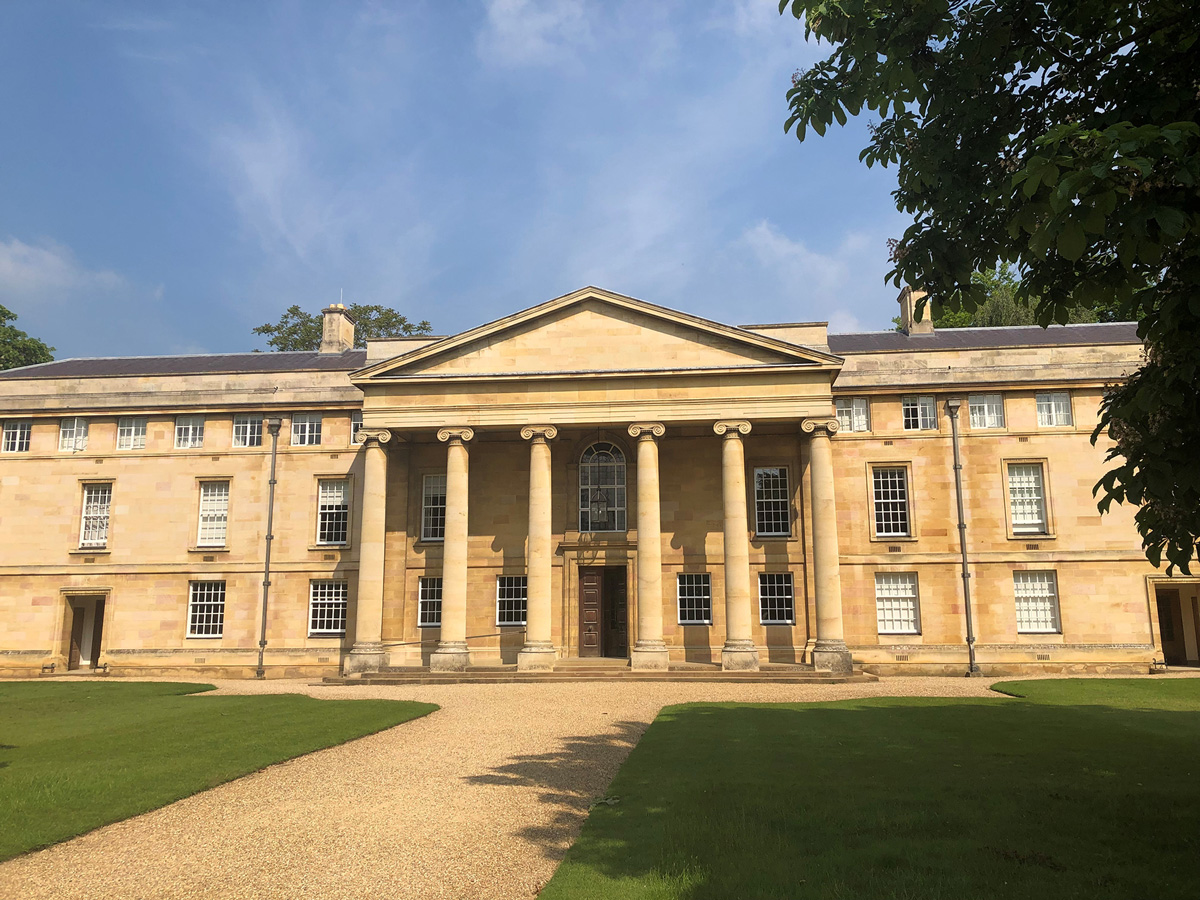 27 May

Graduation Event – University of Cambridge

On Monday 20th May, students in years 9 & 10 from both Alec Hunter Academy and Tabor Academy in Braintree attended a Graduation Event at Downing College, at the University of Cambridge.

These students had been selected to take part in The Brilliant Club, which is an award winning charity that exists to increase the number of pupils from under represented backgrounds progressing to highly selective universities.  The Brilliant Club do this by mobilising the PhD community to share its academic expertise with state schools.

Students in both schools had extremely interesting topics to study over a period of 3 months, meeting with their tutor regularly and finally producing a large essay for which they were graded either a 1st, 2:1 or 2:2.  Several students gained a 1st and all of them found the experience extremely rewarding.