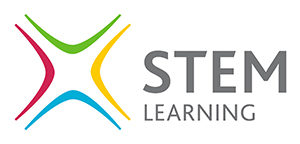 The Government is encouraging more young people to study STEM (Science, Technology, Engineering and Maths) related subjects because they give young people the skills they will need for a wide range of careers in the future.
Studying and working in STEM will enable young people to learn about the world of work, and find innovative solutions to real-world challenges, whilst playing a role in some of the country's major discoveries and developments.
It has been predicted that 75 per cent of all jobs over the next 10 years will require STEM skills – so young people should consider this when choosing subjects and planning for future careers.
For more information on where STEM can take you look at these websites: