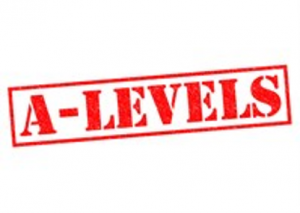 A levels (Advanced Levels) are the traditional academic qualifications that are offered by schools that have a sixth form, and some colleges for students aged between 16-19.  They come after GCSEs and usually focus on academic subjects, rather than vocational qualifications like BTECs and NVQs which are more practical.
There are over 40 different A level subjects, and although some you may recognise as subjects you studied at GCSE, there will be many other new and exciting subjects that you might like to try.  You normally pick 3/4 subjects to study over a two year period, and take your exams at the end.
You may require specific A level subjects for a particular career, so you need to research this thoroughly before picking your subjects.  If you do not know what you want to do as a career, A levels will give you plenty of options for the future and they are highly valued by both universities & employers.