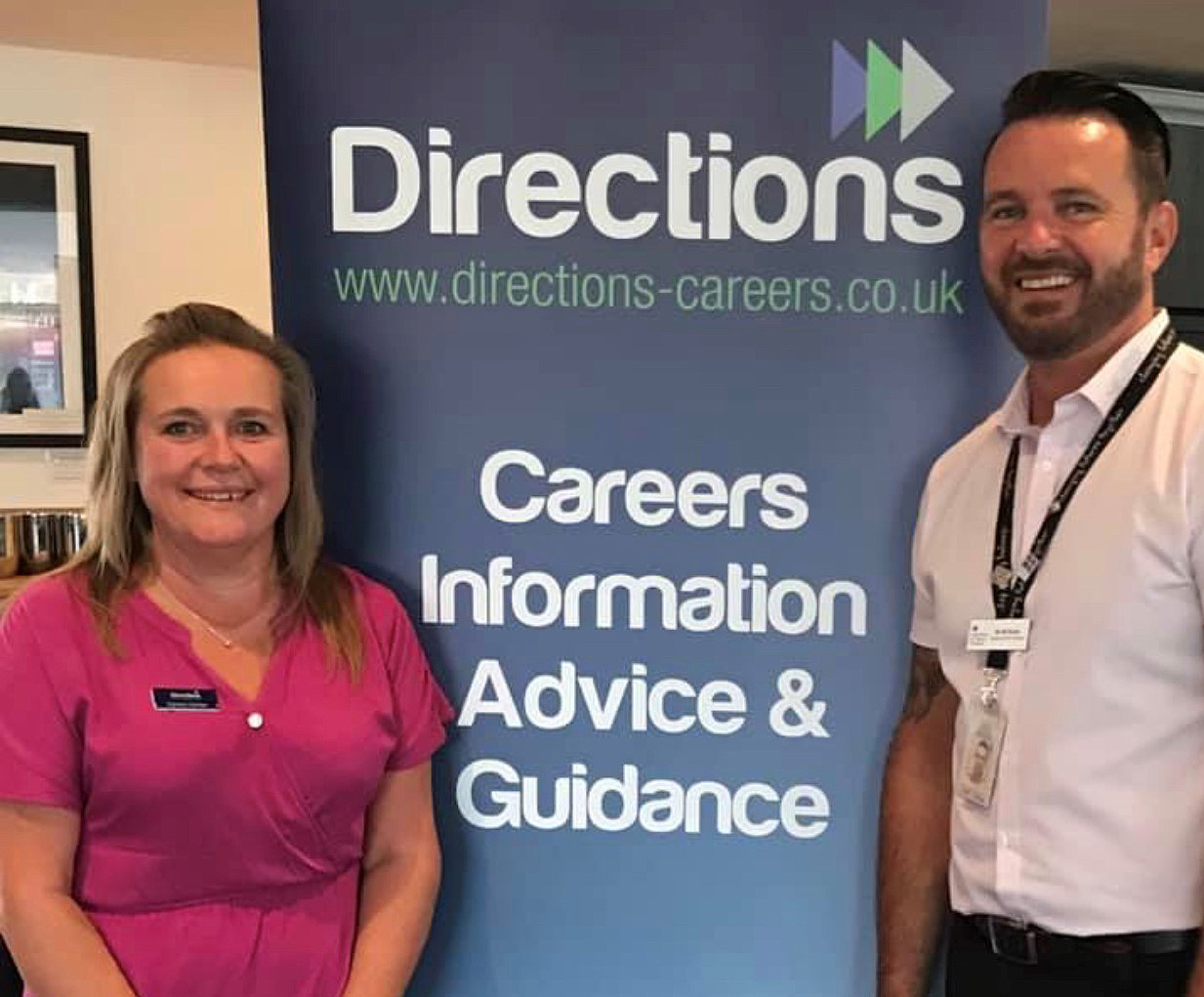 12 Oct

The Braintree District Careers Fair 2019

On Wednesday 25th September The Braintree District Careers Fair opened its doors to over 1,400 students from local secondary schools, showcasing information and advice on post 16 opportunities.

The annual event at Chelmsford City Racecourse, gave Year 11 students from schools across the district the opportunity to meet and have discussions with local and national universities, colleges, employers, as well as apprenticeship and training providers.

Exhibitors from a range of industries including Health, Construction, Engineering and Finance were on hand to speak to the students looking to find out future job and training opportunities available to them.

The event was organised by the Braintree IAG Cluster Group, which brings together Braintree District Council, Colchester Institute, Directions IAG Ltd and the eight secondary schools across the district, to deliver and support sustained activities for students in the Braintree District.