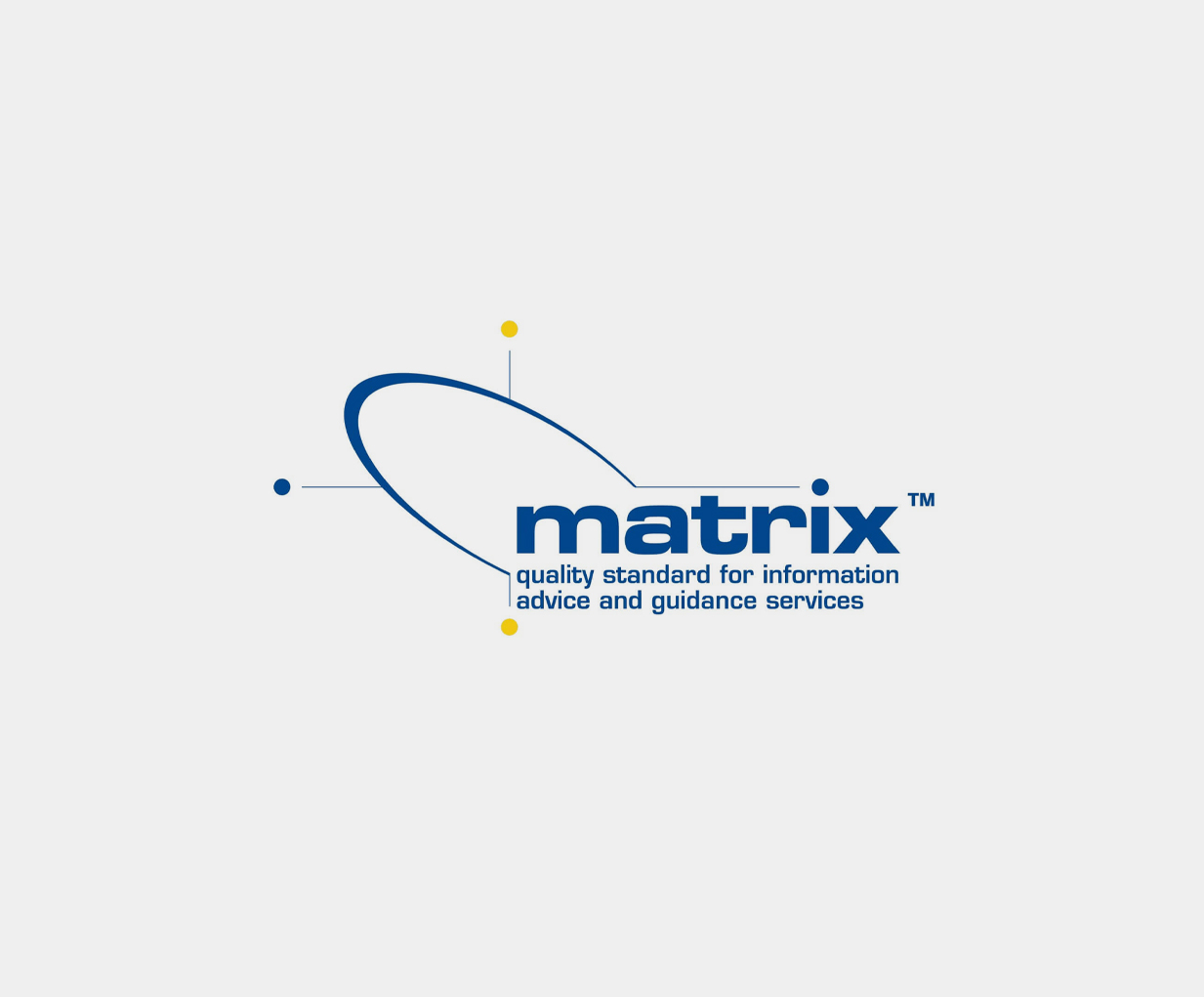 24 May

Directions IAG Limited accredited to the Matrix Standard

PRESS RELEASE
May 2020

Directions IAG Limited, an independent careers information, advice and guidance company established in 2011, has been re-accredited to the matrix Standard, demonstrating the high quality impartial careers guidance services they provide to schools, academies and colleges.

Directions offers a tailor made service to meet the requirements of schools, academies and colleges and supports establishments to fulfil the Gatsby Benchmarks and Statutory Guidelines (October 18).

The company works in a wide range of educational establishments in Essex and are recognised as one of the largest providers of careers guidance services in the area.

All Directions Careers Advisers are qualified to Level 6 or 7 and offer support to students to raise aspirations and plan for the future.

The matrix Standard is the international quality standard for organisations that deliver information, advice and/or guidance (IAG), either as their sole purpose or as part of their service offering.

Roger Chapman, Head of the matrix Service for The Growth Company said:

"This is a fantastic achievement for Directions and I would like to congratulate the team on their success. We believe that at the heart of high-quality advice and support services are strong leadership, excellent service and a focus on continuous improvement, all underpinned by effective use of the resources available.  The matrix Standard is designed to benchmark organisations against best practice in these areas. With their accreditation success, Directions is working to provide the best possible support to their clients."

Commenting on the award, Wendy Wood, one of the company's Directors said: "We are delighted to have achieved re-accreditation of the matrix Standard for the 3rd time as our aim has always been to provide a high quality and bespoke service to meet the needs of our schools, colleges and young people. We know that, by maintaining the Standard we are achieving, and hopefully exceeding, our aims.  We are particularly delighted with some of the comments we received from partner organisations who explained how Directions has a reputation for its quality of delivery and their expertise." This, combined with the organisation's involvement in County and high profile networking, has resulted in Directions being the 'go to organisation' for resources relating to Careers Guidance.

We were also delighted with feedback from students – with some quoting:-

"I really liked how the careers adviser gave me a backup plan, showed me different routes to my goal and we explored optional careers"

"I was helped with understanding the UCAS website and what subjects I need for university, thus giving me a roadmap to get me to university"

"They walked me through the application process, helped me with my CV, and gave me a detailed action plan which was focused on my own needs"

"The careers adviser showed very personal interest in us to ensure we understand our goals and how to get there"

"They helped me a lot with my initial options, but when I changed my mind they were very supportive and helped me to do what was right for me. I got the best help to change direction and they helped me explore and confirm my decision, so I knew it was the right direction to now follow"

About the Matrix Standard
The matrix Standard is the international quality standard for organisations that deliver information, advice and/or guidance (IAG). Either as their sole purpose or as part of their service offering.
Any organisation which manages, administers and delivers an information, advice and/or guidance service to support individuals in their choice of career, learning, work or life goals can become accredited to the matrix Standard. It does not matter whether the service or services are delivered face-to-face, through training, learning, remotely, or through a website.
Organisations that have benefited from working with the Standard include Training Providers, Universities, Further/Higher Education Colleges, Schools and Academies, Sole Traders, Next Step Providers, Voluntary and Community Organisations and Private Businesses.
The matrix Standard is owned by the Department for Education and is managed by The Growth Company on their behalf.
For more information about the matrix Standard please visit matrixStandard.com.